It's been a while. Yes, this seems to happen every once in a while, but I am back. Recently I came to the realization that I needed something other than taking care of the kids, cleaning the house, going to church, and wondering where the money is going to come from. While perusing
Ravelry
for ways to save money knitting ($20 skeins of sock yarn are no longer an option) I came across a few tutorials about recycling yarn from sweaters.
I love yarn. I've always wanted to own a yarn shop. I don't have the money to open one, and I don't know how to spin (and am holding off on this as I don't want to become obsessed with yet another thing), so this recycling thing sounded like a great thing.
And now I'm hooked. I'm pulling apart sweaters left and right, scoring the greatest yarn. And the yarn that I don't keep I'll be putting up for sale on
Etsy
.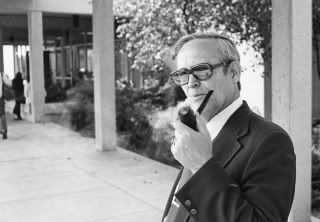 So Howard was the name of my grandfather who passed away 3 years ago. He was a huge part of my life; I often say that he was one of the great loves of my life. William's middle name is Howard. I also have an uncle Howard and Tommy's middle name is Howard. According to family lore, we are descendants of the Howards of England, but I'm not sure if this is true or just a romantic notion. Anyhow, you can see how I've been surrounded by the name Howard. So I'm calling my fledgling yarn company "Howard Knits" to honor all of the Howards in my life.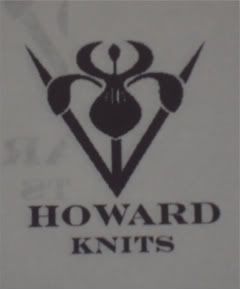 That's about all for now. I'm working tirelessly to build inventory and when I have somewhat of a store, I'll announce it to the world. Now it's back to unraveling!