Here are some photos that I took this winter of Will playing with his cars. For some reason, I just love taking pictures of his little feet.
These photos happened when Will wouldn't stand still and the camera exposure was long. A happy accident!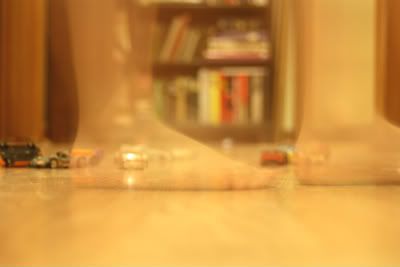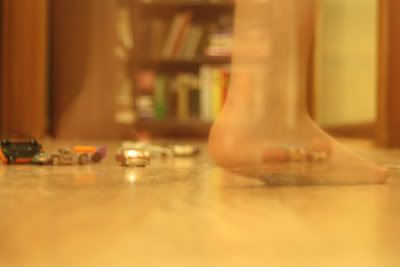 William lives for his Hotwheels. We feel lucky that our child's favorite toy costs less than a dollar; consequently, I'll bet there are around 200 of them floating around here. I really do think he'd be totally happy if all he had were his cars. I have a future gearhead!