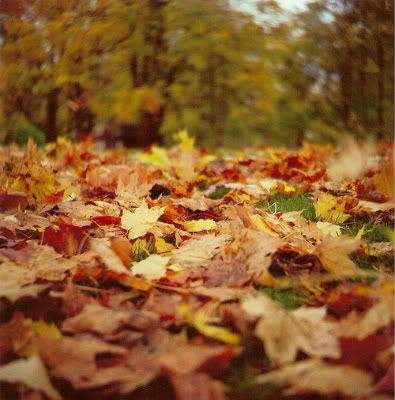 source
The leaves are starting to fall from the trees; yesterday, the two oldest were raking them into enormous piles. Will took his time jumping into the huge, crunchy piles, then decided to help by putting leaves into compost bags. His little hands couldn't pick up many leaves at a time, but little by little he filled a huge compost bag to the top with leaves.
Haba Na Haba. I learned this phrase at Collin's choir concert. Little by Little the rain fills the cup. Little by Little.
We are a culture of instant gratification. Little by little isn't part of our mindset. When you think about it, though, the majority of our lives and the lives of those around us happen in just this way: Haba na haba, little by little.
We start out as babies and little by little, over a long time, turn into adults.
We learn little by little, from ABCs to Tolstoy.
Our days come at us little by little, moment by moment.
Little by little we heal from illness or hurts of the past.
We rebuild little by little, until our communities hit by disaster are strong again.
I remember being a child going Trick or Treating with my Unicef collection box. Little by little, those boxes filled with pennies. We'd bring them back to school, where our pennies were counted, and those pennies turned suddenly into hundreds of dollars. All the schools sent their money to Unicef, and magically, that little box that I carried became part of hundreds of thousands of dollars. We were feeding and educating children around the globe, though I'm not sure I quite understood that at the time. Little by little.
What are you putting off because you think that your small part will make no difference? What is your haba na haba? Little by little, the water fills your cup.