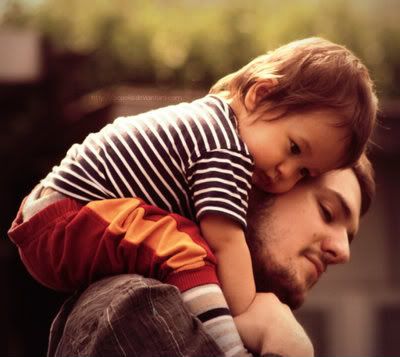 I can lay for hours at night looking at William sleep. If he's sick, I'll stay up all night holding him so that he feels better and is cared for. I may be sleepy the next morning and cranky to everyone else, but I know I'd do it again in a second. This love gives us the yearning to do everything to keep our children safe, to make them feel loved. It makes the trivial moments in our kids lives feel amazing. It's what gets us through school choir concerts and soccer games in the freezing rain.
And then He takes Isaac up to the mountain top and lays him on an alter and does exactly what God had asked of him. He raised his knife, preparing to take the life of his only son. God stops him just in the nick of time and supplies a lamb for the sacrifice. Isaac had been a test of Abraham's loyalty and devotion. And Abraham passed.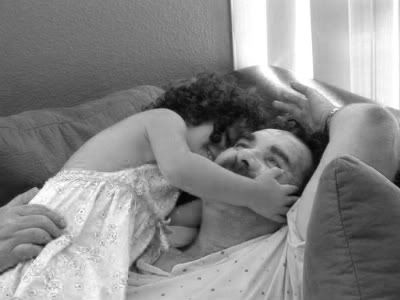 God will never ask that of me, though, because He did exactly what he had asked Abraham to do with His only son - led Him to the slaughter as a sacrifice for us. I would imagine, as God is all powerful and is The Everything, that He felt love for Jesus that as a human, we would have no concept of. Huge, encompassing love, joy beyond the confines of our earthly understanding. And yet He gave His son for the lives of mere people, who are so unworthy, many of which couldn't give a damn, all of whom will disappoint and fall short of deserving such a gift.
Always remember to thank Him and remember that should nothing else ever seem good or right, you have been given the Greatest Gift of All.