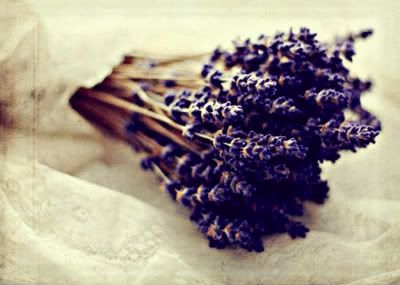 source
:: Veggie Tales Silly Songs (check out
"The Pirates Who Don't Do Anything"
)
:: The smell of lavender
:: The heirloom china that my great grandmother painted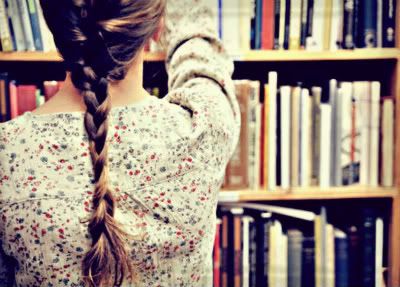 source
:: Singing loud and dancing around with my iPod
:: Messy, casual braids
:: Blowing bubbles
source
:: Converse sneakers. Yes, I love my Chucks.
:: Daydreaming
:: Cool office supplies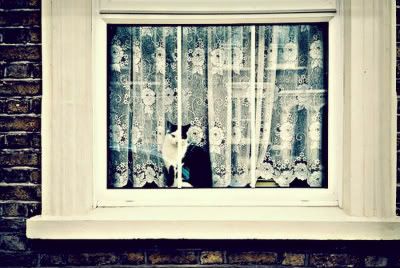 source
:: Bald eagles, which are no longer endangered and nest along Columbus's Olentangy River.
:: Kitties in windows
:: Spotty baby birds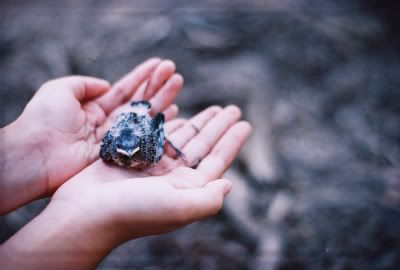 source