It has been raining and cold for a few days here.
It's gloomy.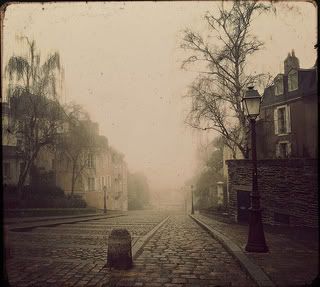 And dreary.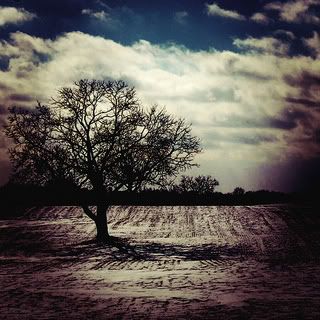 It's enough to make a person want to stay in bed.
Our lives are like rainy, cold days sometimes, aren't they?
But through the clouds come rays of sun, reminding us that it will warm up soon.
And with the rain comes the beauty of flowers:
anemones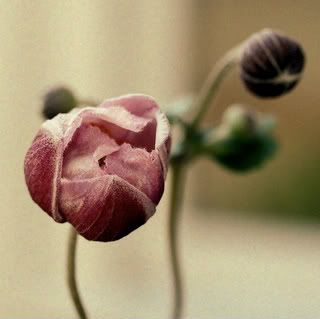 coreopsis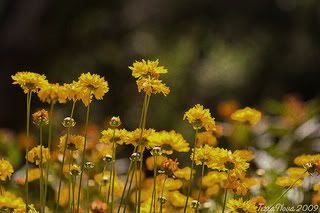 irises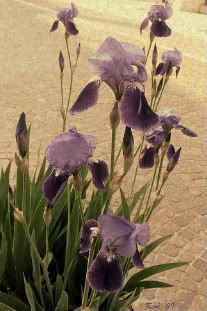 peonies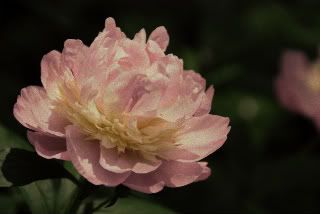 and hellebores.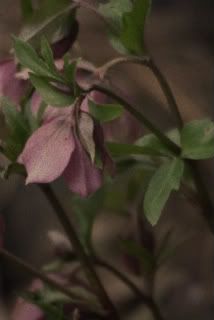 And most beautiful of all, rainbows, a reminder that our God is with us.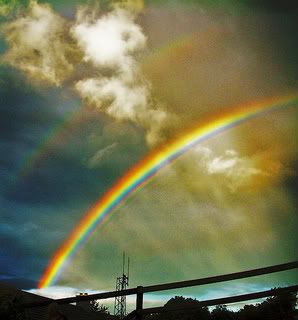 Bring on the rain.
(Pictures via
Beauty in Everything
and
Photobucket
).