The first assignment for the
C+C Photography
Photo Worksop involved framing and photographing an egg against multiple backgrounds. It was an exercise in color, shadow, and object framing and I enjoyed every minute of it.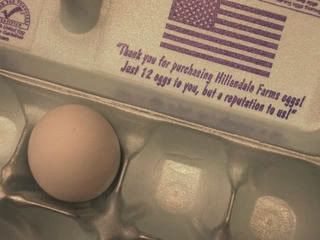 First we had to photograph a white egg against a white background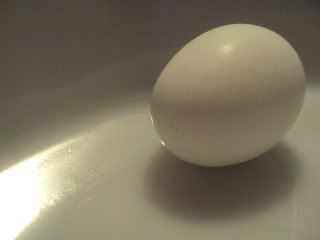 Next, a black background. I found this one difficult as my egg kept looking yellow in the photos. But with the expert guidance of Camilla, Carolyn, and the other participants I finally got one good shot.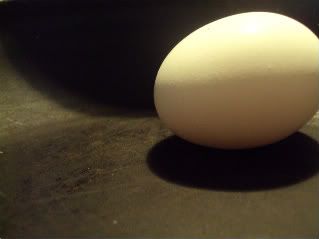 After these exercises, we got to get creative. My favorite shots were all close-ups; I also took a few with some unusual backgrounds, but they didn't have the right feel to me. So here are a few that I like.