Spring has sprung! I know that we have said it and said it again; after our long, endless winter (which did end!) we are so amazed that spring exists we can't stop proclaiming it.
I don't know about you, but I have been in a yellow state of mind. The color of my favorite spring flower, the jonquil, yellow just keeps me in a spring sort of mind. And looking at it makes me feel warm and happy. Isn't it amazing the power that colors have over us?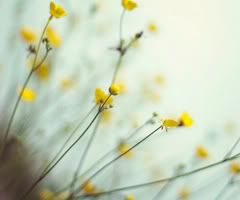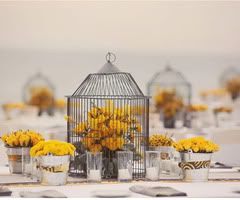 Who wouldn't love to run through a field of sunny flowers?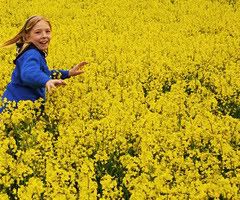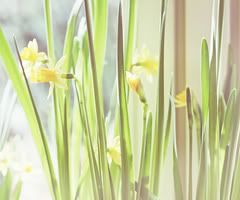 And while you're feeling sunny, visit this totally sublime post.